There always seems to be something to make for in the world of cards and as a result I have done any serious jewellery making for ages, I hope I havent forgotten how!!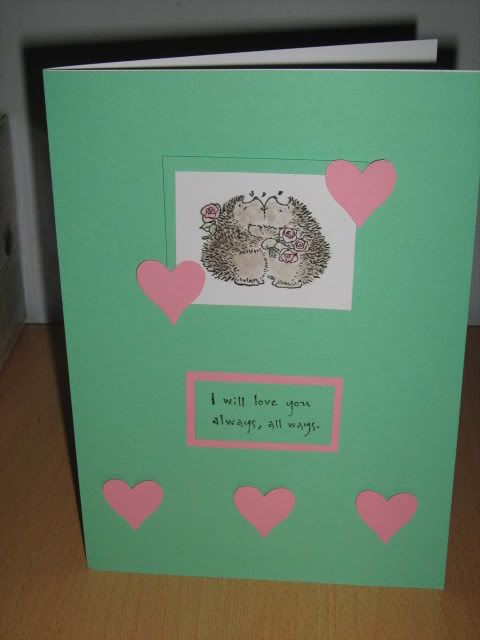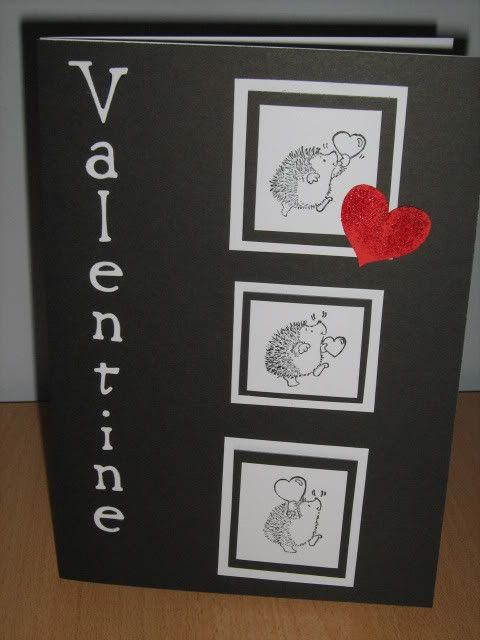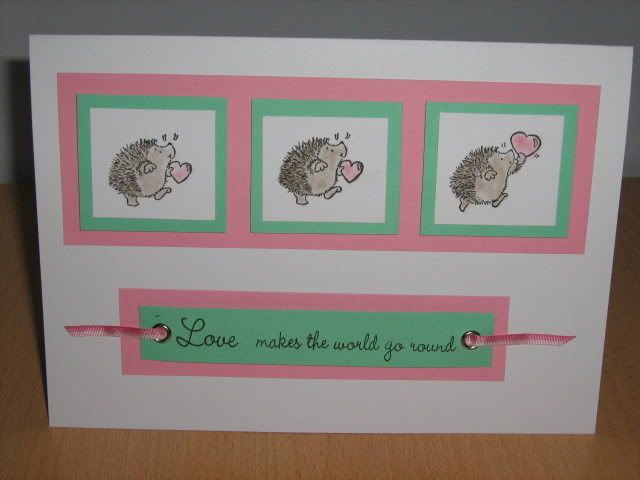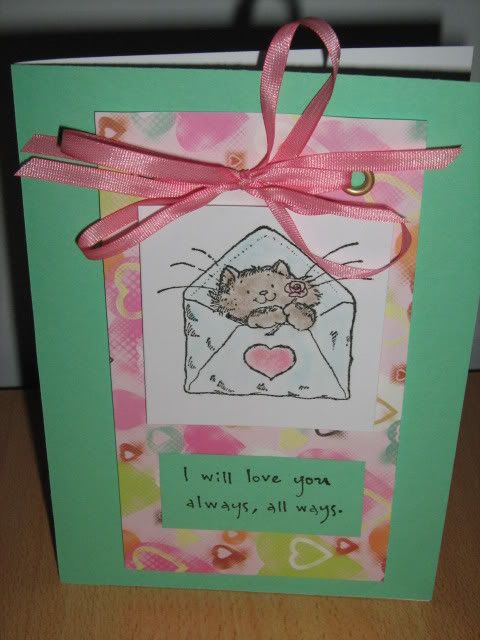 I have found the valentines card quite challenging without any special bakground papers, I have some on the way from e bay, but they could take up to 14 days to arriveç and I really needed to get cracking with these. Anyway hope you like them.
And finally another birthday card.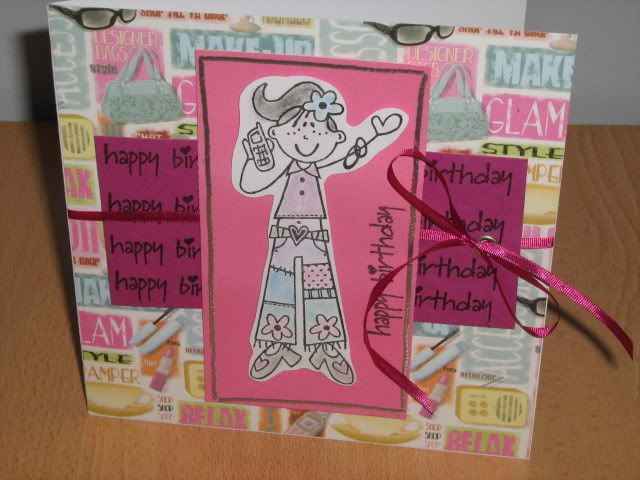 I like it but I do think I should have used wider ribbon now looking at it.