Just thought I would make a quick post to show you my new cards, using my new Chalks, I love them, they look so cute!
Valentines card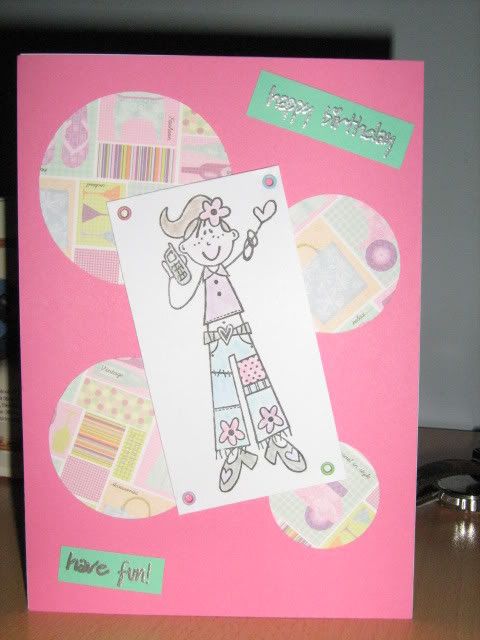 Birthday
I love new things they really inspire you to try different things and learn new techiques, at the same time your designs develop and change.
Thanks for looking-more coming soon!