Hi all
I havent blogged for just over 10 days, times just goes to fast!! Today is my daughters 4th birthday, and she is busy playing with her Ponyville whilst I am quickly doing this.
Here's my entry for Stampin Chic, Be Chic challenge. I had a hard job deciding what to do as I had several ideas-but finally decided on a girlie scrapbook. I am just waiting for my bind it all arrive, and then I will fix it all together, I wont get it until friday so I thought I might as well upload this now. I am quite pleased with this, and it the 2nd scrapbook I have made. I am hoping a tourist might take a liking to it!! It has been made using ClaireCurd (papermania) stamps, and the Big One paper. Some coloured paper, and my Silhouette machine. What a whole lot of fun it is.
Anyway, here are the photos, I will finally fix this at the top with bind it all, and decorate with some more ribbons. I thought fixing at the top would be a bit different.
Heres the photos.
Cover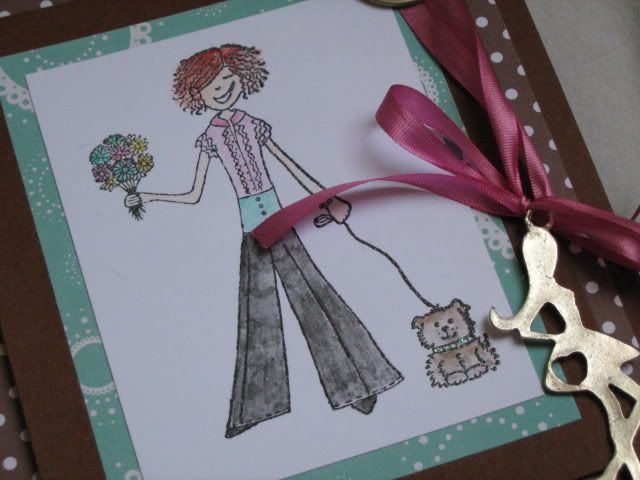 First layout, top page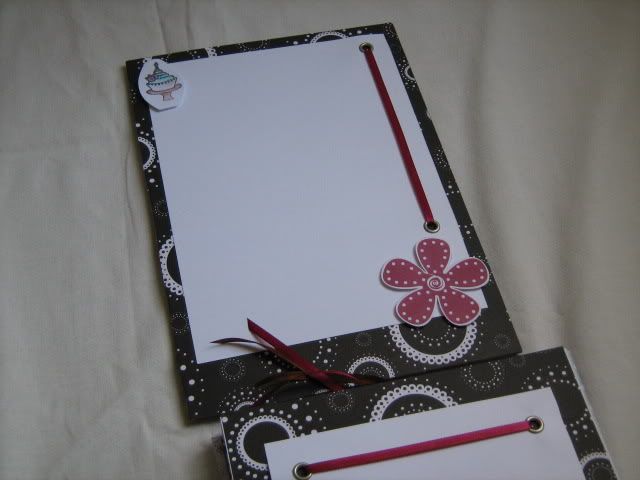 Second Layout top page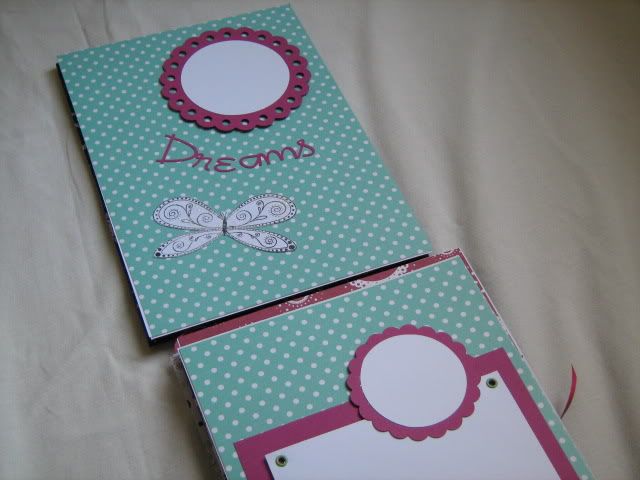 Third Layout top page
Forth layout bottom page
with secret fold out book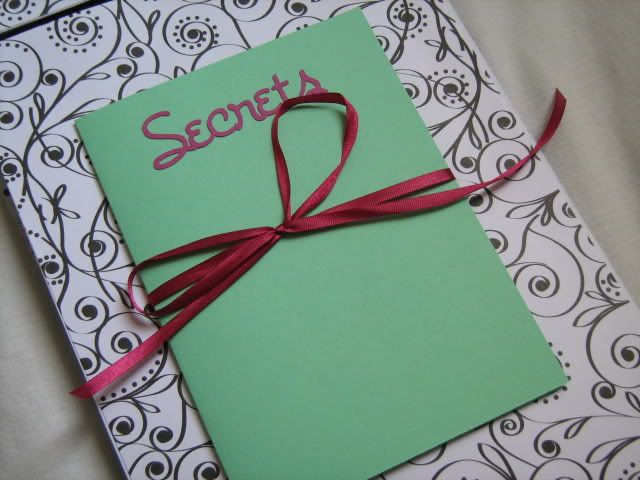 Fifth Layout top and bottom page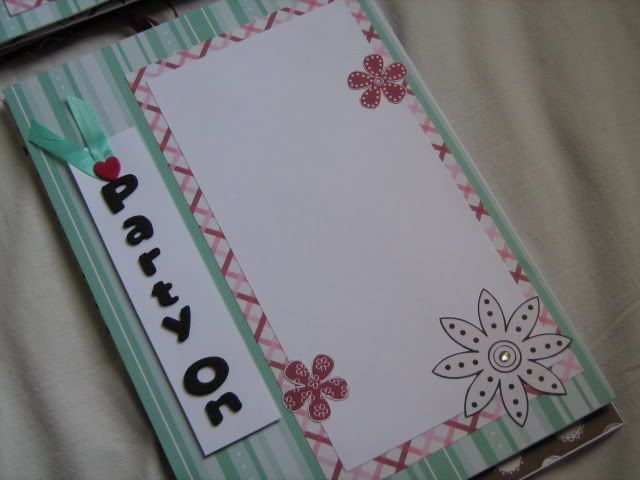 Sixth Layout, Blind Date with tag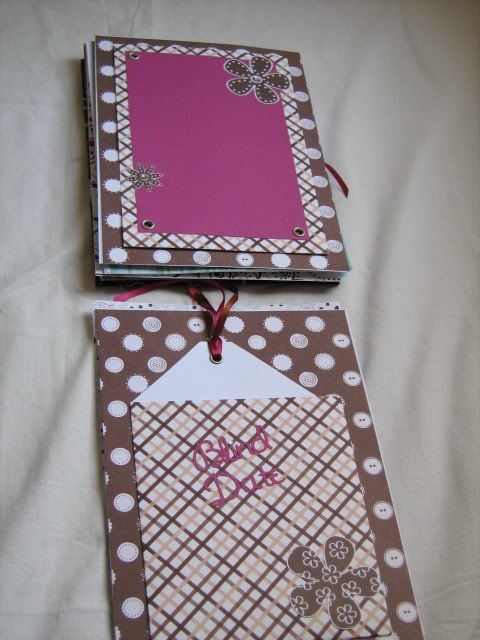 Seventh Layout, my favourite things top and bottom page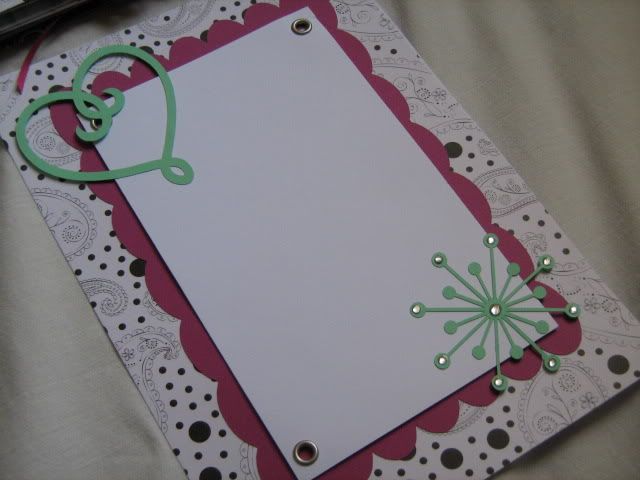 Thanks for looking. Sorry for the long post.